I'm leaving my home base in Australia, Skydive Maitland, and venturing off. It all started with an idea, and this: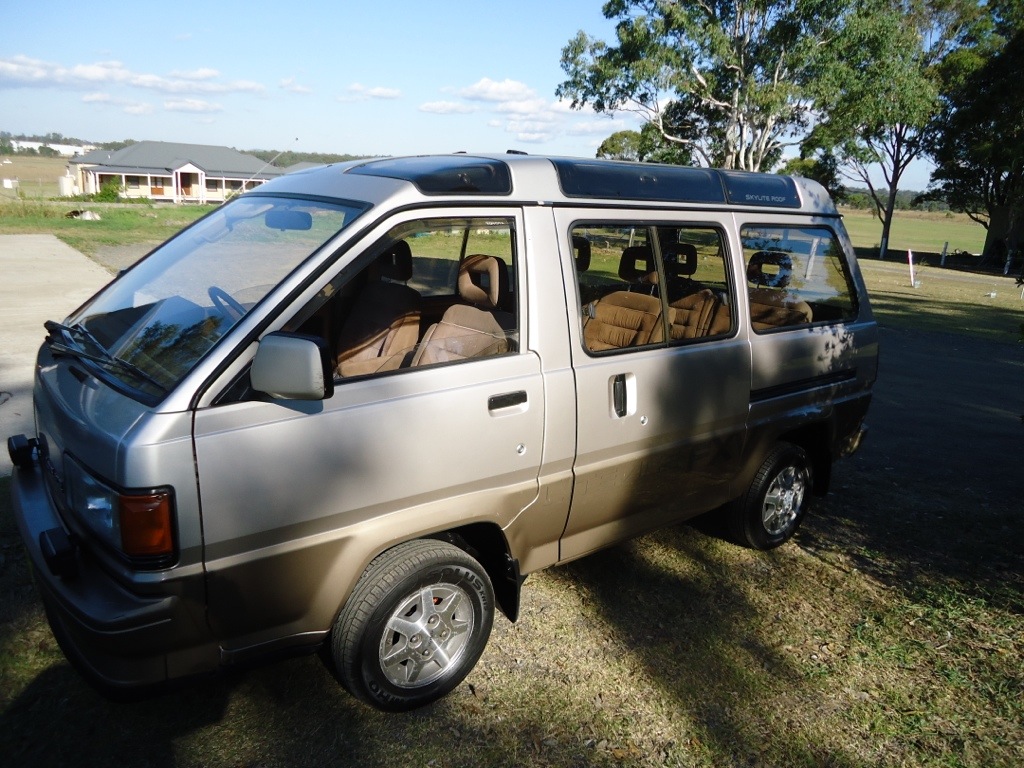 I took the seats out of the van, put a bed in the back and now I'm ready to go.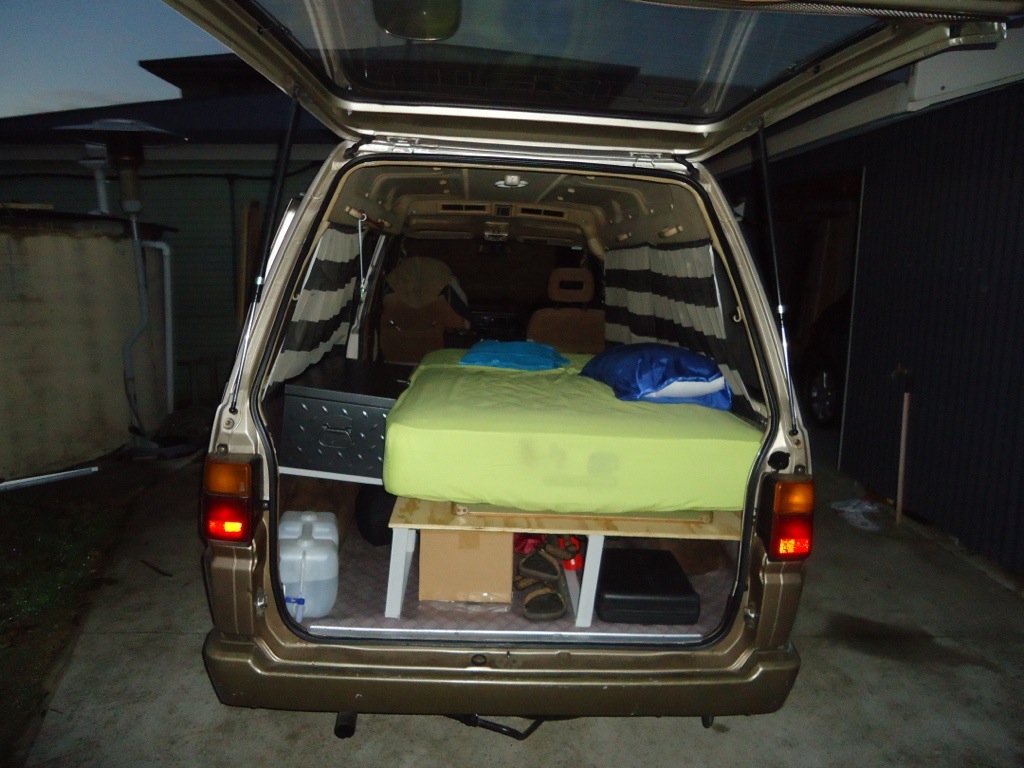 My grand plan is to go all the way around Australia. Some people tell me it is 25,000km or so. I have no real time commitments (as always), so for now I'm heading "north" – to where it is warmer. I think I'm the only guy chasing mild winter on my rtw trip, no more! I'm leaving Maitland with new friends to visit again and I did about 250+ jumps in the 3 months I was working there, good times.
[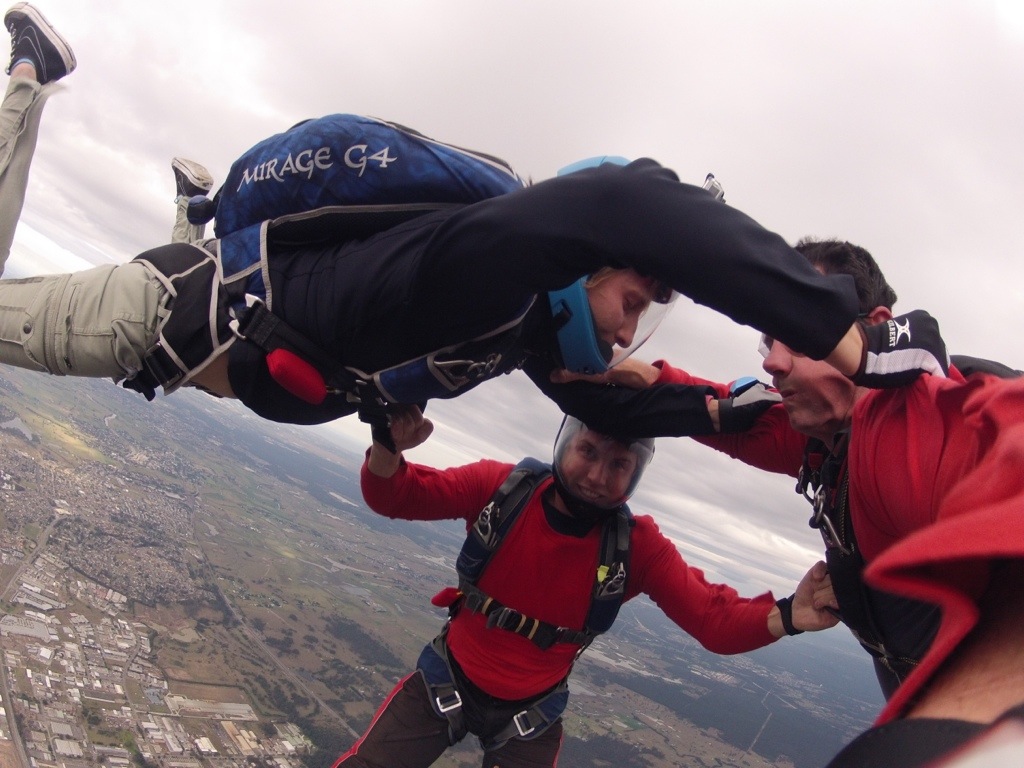 ][4]
[4]: /wp-content/uploads/2013/06/20130610-173933.jpg